We LOVE Building The Future
Join A Company Of Tech Nerds & Passionate People,
Who Are Ambitious, Determined & Are Building The Future
ABOUTTransforming the Digital Market
From digital signage to full e-commerce integration, we've put the power of modern success into the pockets of business owners across the globe. Our mission is innovation; we pride ourselves in embracing consumer feedback to meet the evolving needs of every scale of business. We don't just develop technology; we hand-craft instruments for the future.
Hours That Work
Schedule a day that makes sense for the tasks at hand, with the freedom to work remotely from anywhere in the world
Happy People, Happy Profits
Our dedication to service extends beyond the needs of our clients to the needs of our employees.
Teamwork = Dreamwork
Gain hands on experience collaborating with a team of multifaceted professionals. We're passionate people with ideas, and we'd love to work yours!
Opportunities: Endless
We look forward to growth; providing you with tools to structure and optimize your workflow and the opportunity to expedite carrer advancement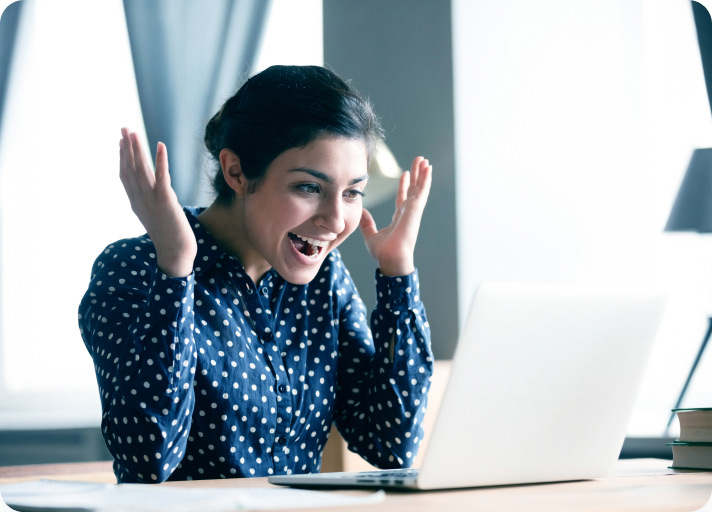 What We've Accomplished
Over five thousand businesses have put their trust in EZ-AD for their digital marketing and advertising needs, with more coming on board every day, we grow to meet demands, challenge markets, and invigorate the landscape of information technology.
0
Average revenue increase within the first 45 days of EZCommerce implementation
5,000+
Business succeeding with EZAD Technology
{{ test.body }}

{{ test.name }}

{{test.position}}